Order Guarantee

Valid & Authentic Tickets

Delivery in time

Cheap & Competitive

Secure & Safe Transaction

Customer care team
¡Desafortunadamente las entradas Champions League no están disponibles en este momento!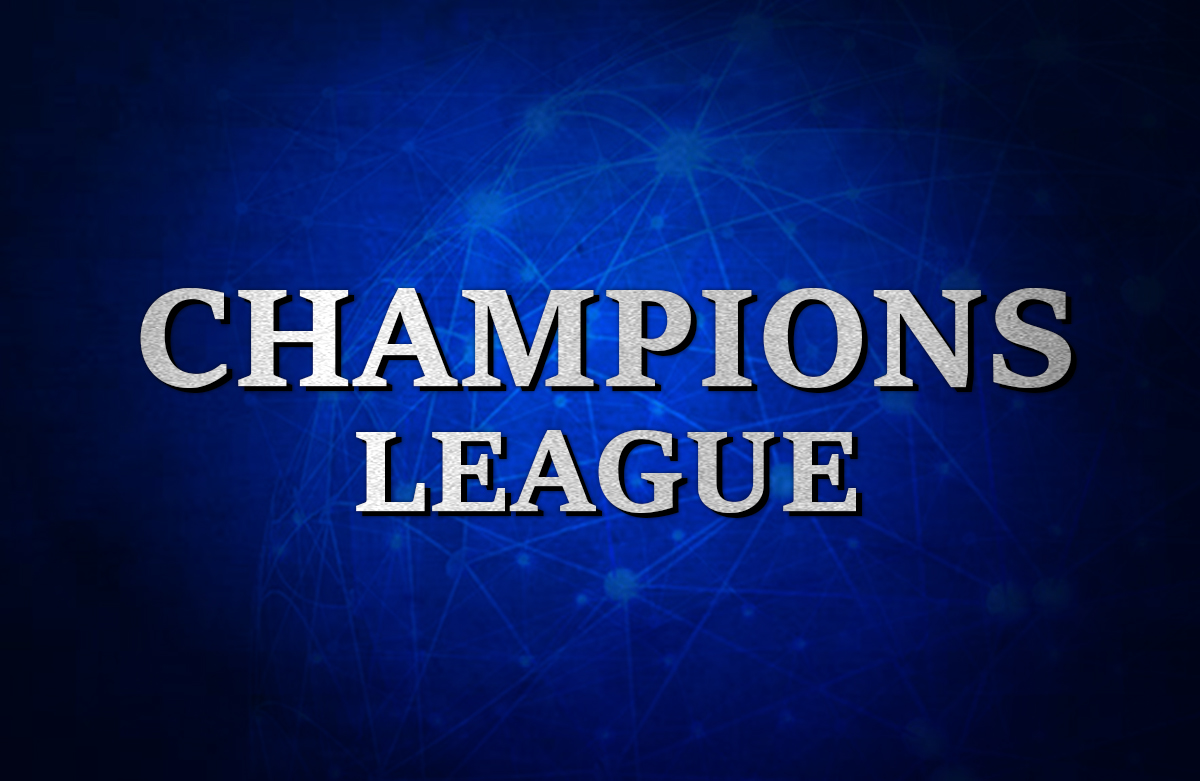 Champions League Tickets For Season 2022/23 Are On Sale, Buy Now !
Buy your Champions League Tickets here on FootballTicketNet - your ultimate source for all CL tickets, On FootballTicketNet you can find tickets to all Champions League rounds for season 2022/23. (see below all Champions League Fixtures for this season).
FootballTicketNet is your best choice for buying Champions League tickets online safe and secured!
About Champions League :
The UEFA Champions League is a football tournament between the best clubs in Europe playing to be the best football team in the most prestigious competition in the world.

In the current format, up to four teams from some country can play in the Champions League at the same year and the format of the tournament includes three qualifying rounds for lower placed teams and lower ranked countries, followed by a group stage of 32 teams which is then followed by a knock-out round for the remaining 16 teams.

The 2020/2021 UEFA Champions League is the 66th season of Europe's premier club football tournament and the 29th season since it was renamed from the European Cup. The final this year will be played at the Ataturk Olympic Stadium in Istanbul, Turkey on Saturday, May 29th.

Bayern Munich is the defending champions after beating PSG 1:0 in last year's final.

Champions League History & Records :
The original format (started back in 1955) was a football competition just for the winners of each participating country's domestic league that competed against each other in a two-leg knockout contest.

In those days, the competition was known simply as the European Cup. In 1992, the format of the competition was changed to include more of the top flight football teams from highly ranked countries & developed to the Champions League we know today.

Champions League Winners By Club :
13 x Titles - Real Madrid
7 x Titles - AC Milan
6 x Titles - Liverpool FC
6 x Titles - Bayern Munich
5 x Titles – FC Barcelona
4 x Titles – AFC Ajax
3 x Titles – Manchester United
3 x Titles – Inter Milan
2 x Titles – Juventus
2 x Titles – SL Benfica
2 x Titles - Nottingham Forest
2 x Titles – FC Porto

Champions League Useful Information :

Champions League's Official Site :
¡Desafortunadamente las entradas Champions League no están disponibles en este momento!
Filtrar
¡Desafortunadamente las entradas Champions League no están disponibles en este momento!
Favor de suscribirte a nuestra alerta de entradas Champions League a continuación para ser el primero en saber cuándo estarán disponibles las entradas Champions League.
Recibirás un correo electrónico tan pronto como las entradas Champions League estén disponibles.
Gracias por elegir Football Ticket Net.
Champions League de un vistazo
Champions League de un vistazo
Hechos de trivialidades Champions League divertidas:
1: Although they never won the trophy, Arsenal is the team that holds the records for the most consecutive games (10) with keeping a clean sheet. Since the second game in the group stage against Ajax in 2005 and until the big Final in 2006 against FC Barcelona, Arsenal didn't concede even one goal, but then came Samuel Eto (76) and scored a goal leading them to the winning the title eventually.
2: Winning the Champions League will give the trophy holder an amount of 10,500,000 Euros. The losing finalist will get 6,500,000 Euros and the other 2 teams that will make the Semi-Finals (but don't qualify to the Final) will get 4,900,000 Euros each
3: The Current record for consecutive appearances in the Champions league is standing for 21 years and being held by Real Madrid (1997/8-2017/8).
Información sobre entradas de fútbol Champions League
Football Ticket Net te ofrece todas las entradas de 2022/23 en casa y fuera de casa de Champions League; puedes navegar a través de todos los elementos de Champions League en la parte superior para encontrar las entradas de Champions League que estás buscando. Entonces, ¿a qué esperas? Compra tus entradas de Champions League ahora en nuestro sistema seguro y protegido y garantiza tu asistencia a uno de los partidos de Champions League.
*¡Todas las entradas de Champions League están garantizadas al 100%!
*¡Por favor, toma en cuenta que todos los elementos de Champions League (fecha y hora) están sujetos a cambio!
Football Ticket Net ofrece las entradas más populares de Champions League:

Champions League



Por favor, toma en cuenta que Football Ticket Net no tiene relación con Champions League ni con ninguna otra organización oficial.